Collaborators
How can implementation and criminal justice research be combined with health technology innovations to further reduce HIV infections and health disparities?
As of 2018, HISTP has teamed up with several technology-based collaborators to further its mission to strengthen the nation's diverse biobehavioral and biomedical research workforce in rapidly delivering evidenced-based, technology-driven and/or supported HIV prevention interventions to communities, ultimately reducing new HIV infections and HIV-related health disparities and co-morbidities.
HISTP proposes several creative ways to germinate tech ideas -- hackathons, pitch sessions, gamification, design challenges -- and wants HISTP scholars to achieve their research goals by leveraging innovative new technical strategies.
Below, learn more about our current collaborators.
Image Carousel with 5 slides
A carousel is a rotating set of images. Use the previous and next buttons to change the displayed slide
Slide 1: TED's vision is to help individuals and communities harness the power of technology, entertainment, design, and multidisciplinary approaches to improve lives

Slide 2: Games for Change incubates and produces game projects through game design challenges, workshops and consulting projects

Slide 3: The Health Equity & Media Lab, housed in the University of Pennsylvania's School of Nursing, aims to tap into data that social media outlets provide to gain insight into health behaviors

Slide 4: Kognito is a health simulation company evoking empathy and changing lives with evidence-based health simulations

Slide 5: Columbia Engineering's vision is for humanity, setting a bold path for a sustainable, healthy, secure, connected, and creative humanity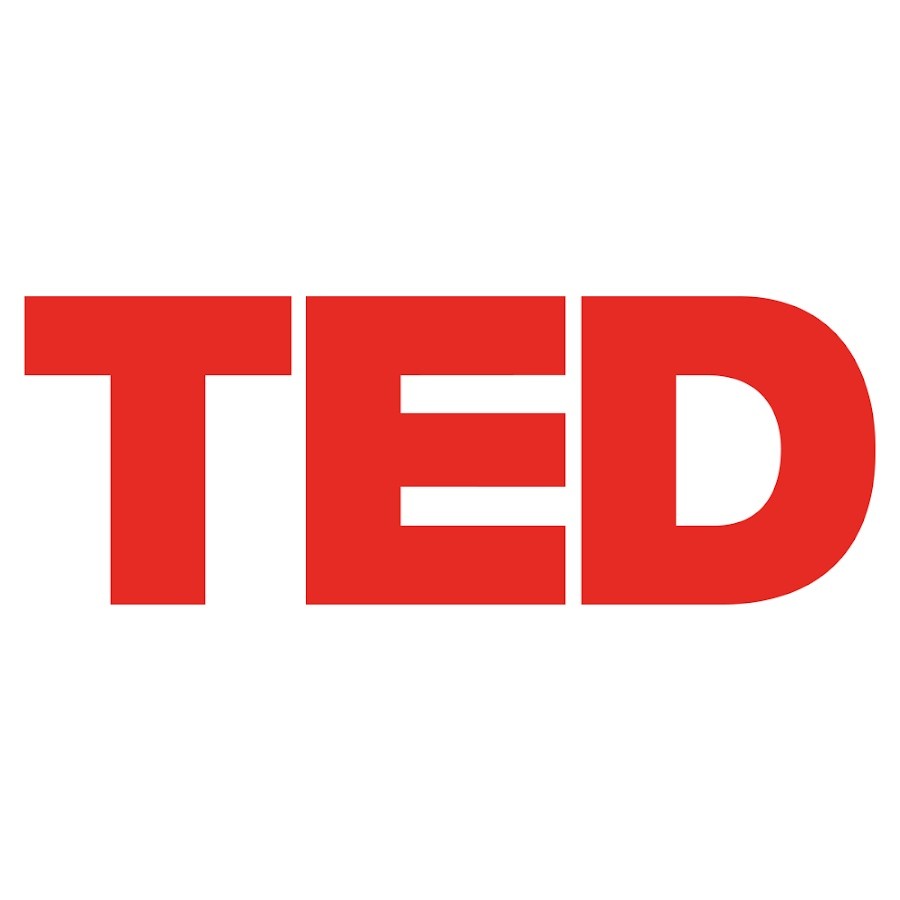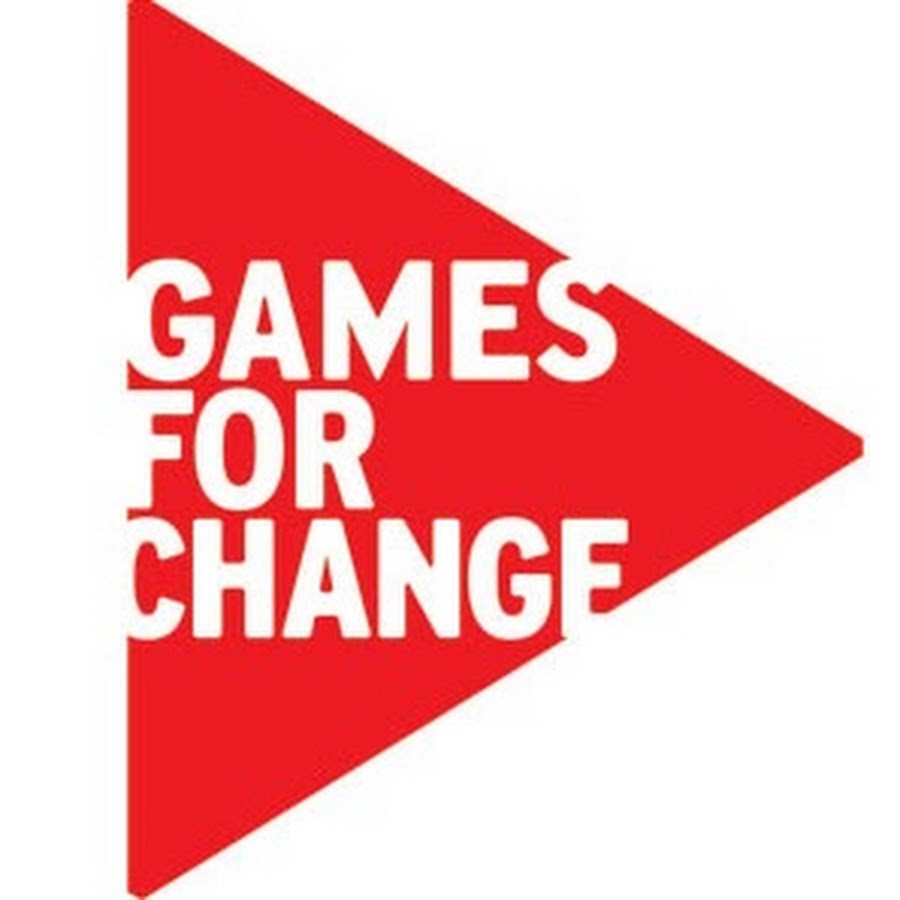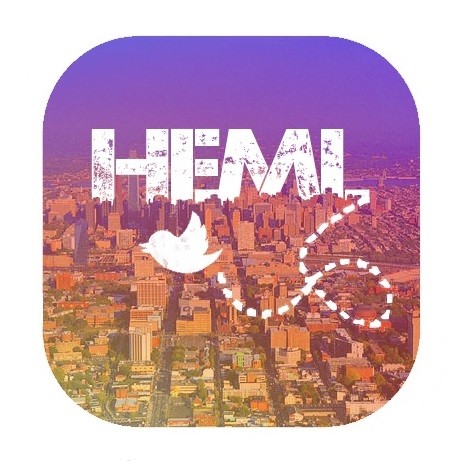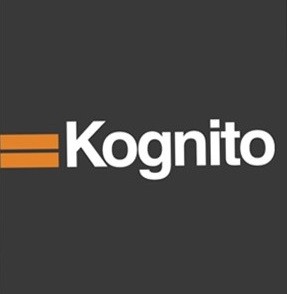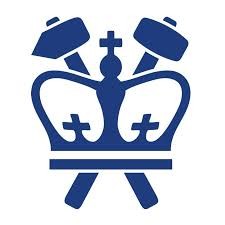 Previous
Next